About us
Website Software Solutions is founded on these principles:
Perfection – Commitment – Passion – Awesomeness
We are out of the box thinkers who have a passion for the web in all facets including software development, web design, web development, SEO (Search Engine Optimisation) and graphic design. Our mission is to bring your project to life by applying high level skills such as systems analyst and software architecture design.
Based in Australia (on planet earth) we reside in a town called Bathurst which is located in the Central west region of NSW. Our main focus is on medium to large custom website software development projects. We look for clients globally and your location is not a concern for us. However being in a small country town we are also passionate about our local community and offer Web Design to local Bathurst businesses as well as Orange and Mudgee.
Recent Projects We've Completed For Our Clients
We Build Solutions For Your Everyday Problems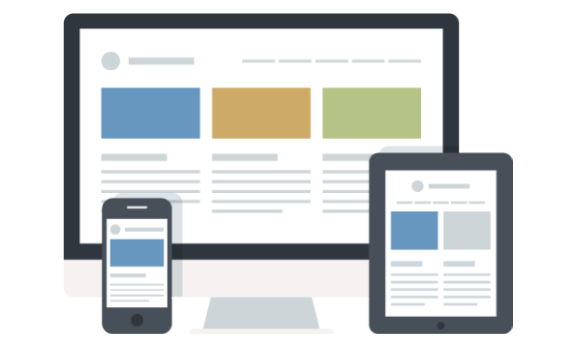 Our Proven Process Produces Results
1. MEETING
It's important to have your content, questions and thoughts ready and we look forward to meeting you.
2. PLANNING
Project planning is vital to success and is an important step in the software development lifecycle.
3. EXECUTE
Our web developers or coders we like to call them are simply just awesome at what they do. This is when the magic happens.
4. TESTING
We test every aspect of the system and make any changes you require. We have to make sure its just perfect that's just who we are.
5. DELIVERY
Once all development and testing is completed and the client is very happy with no more changes then the project is ready to launch.
We're Here To Help Your Business Blast Off!
Through Creative Ideas, Innovation & Sheer Determination