Development Enquirys
Send us an email for a faster response.
Development Enquirys
An email allows us time to look at your project brief and come up with a few ideas before we even contact you.
Get a Quote
Send us an email or call for a quote
Get a Quote
Its always good to have a budget in mind for your project and telling us your budget may help reduce your costs as we can work with you.
Support
We support all our clients anyway we can.
Support
If you project requires specific support after launch then please let us know at the start. This ensures a smooth process & long relationship.
Contact us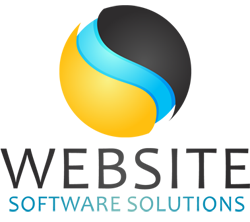 We'd love To Meet You In Person Or Via The Web!
Please use the form to contact us. We look forward to all new projects and hope to be able to help you with yours.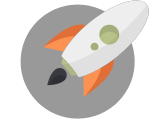 We're Here To Help Your Business Blast Off!
Through Creative Ideas, Innovation & Sheer Determination