Services
WE OFFER A VARIETY OF CREATIVE SERVICES TO SUITE EVERY NEED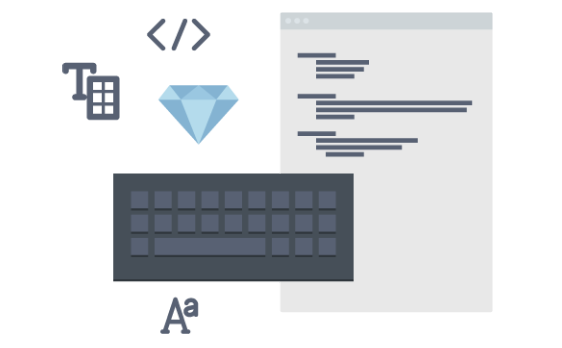 Web development and software development – We love to build something from nothing! We love to dream and see your dreams become reality. If you want something developed then our qualified team is here to assist you every step of the way.
Software that looks great and works!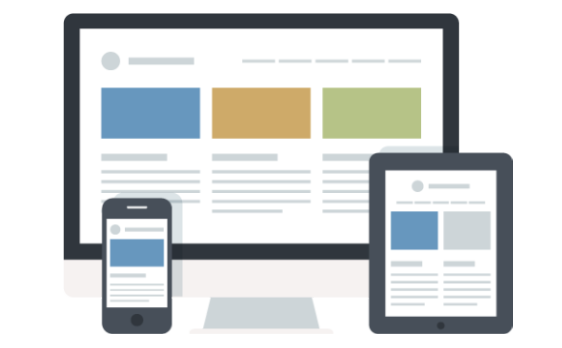 Design is obviously a large part of any development project whether it is a website or a special software application. How it looks is everything and sometimes as important to how it works. We have some of the best designers available to work for us on the market and you can be assured you are getting quality every time.
Design that looks great on any device (responsive).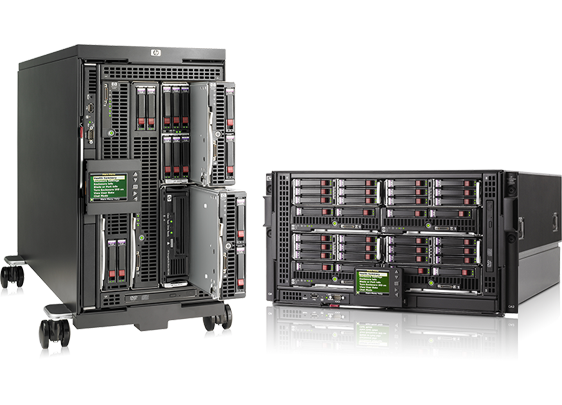 We can provide all the services you need such as website hosting, email hosting and domain name registration.
Register domain names and provide you with website hosting.
Software development that works, Every time.
Visionary software development.
Our software developers don't just do the minimum to complete your project, rather they are always looking for new and innovative ways, through thoughtful design and system planning the end result is simply awesome!
Creative and Modern designs.
Our designers use the latest design tools & methods to deliver new ideas that bring a breath of life into your project. In today's world your application needs to look good on a range of devices from the web to smart phones & ipads. Our aim is to ensure it is responsive and works on all devices.
Systems Analysis and Project Management.
The keys to a successful project lie in how effectively the tech people can talk to the business people. This is the role of the systems analysis and the ability to be able to talk tech stuff (code etc.) but then also get the correct information and understanding of the clients projects needs.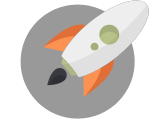 We're Here To Help Your Business Blast Off!
Through Creative Ideas, Innovation & Sheer Determination