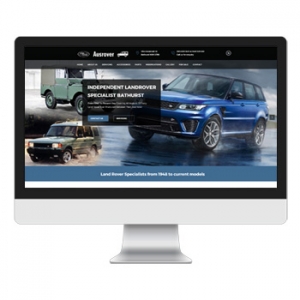 Having a presence on the web for your business is crucial in today's online world, if your customers cannot search for you and find you on Google you will lose potential new customers. Bathurst businesses should consider hiring a local designer when they are looking for web design in Bathurst, there are many benefits of hiring someone who actually lives in the area. Such as we can easily come and meet with you to discuss your needs and project details, we live here, our kids go to school here etc. Why would you risk going anywhere else? Lets face it if you source someone from Sydney or the blue mountains to build your website chances are they are too busy to really deal with you, and being 2-3 hours away doesn't make life easy when you want to sit down and discuss important details of your website design. They don't care about you, they don't have to run into you when you are shopping or in town doing day to day things, they don't care, you are just another client/number to them.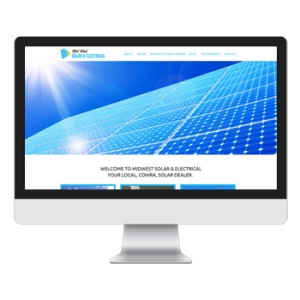 Being local means we do care, we care about your business and aim to help get you online with the best website. We care not to charge you over inflated costs and instead offer you the best priced web design in Bathurst. Our aim is to make sure your needs are meet, we listen to your requirements and your project details. We can come and meet with you in Bathurst or any area in the central west to discuss face to face your website, whether you are looking for a modern redesign or a completely new website please choose the local guy in Bathurst for your next website.
So think about that next time you are considering web design Bathurst and call us first, because as I said we live here too and we care about our local businesses.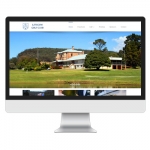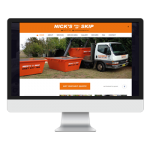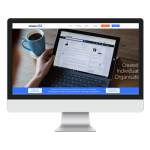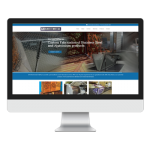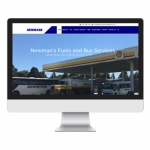 View more of our web designs